Yussef N. San Jose, CA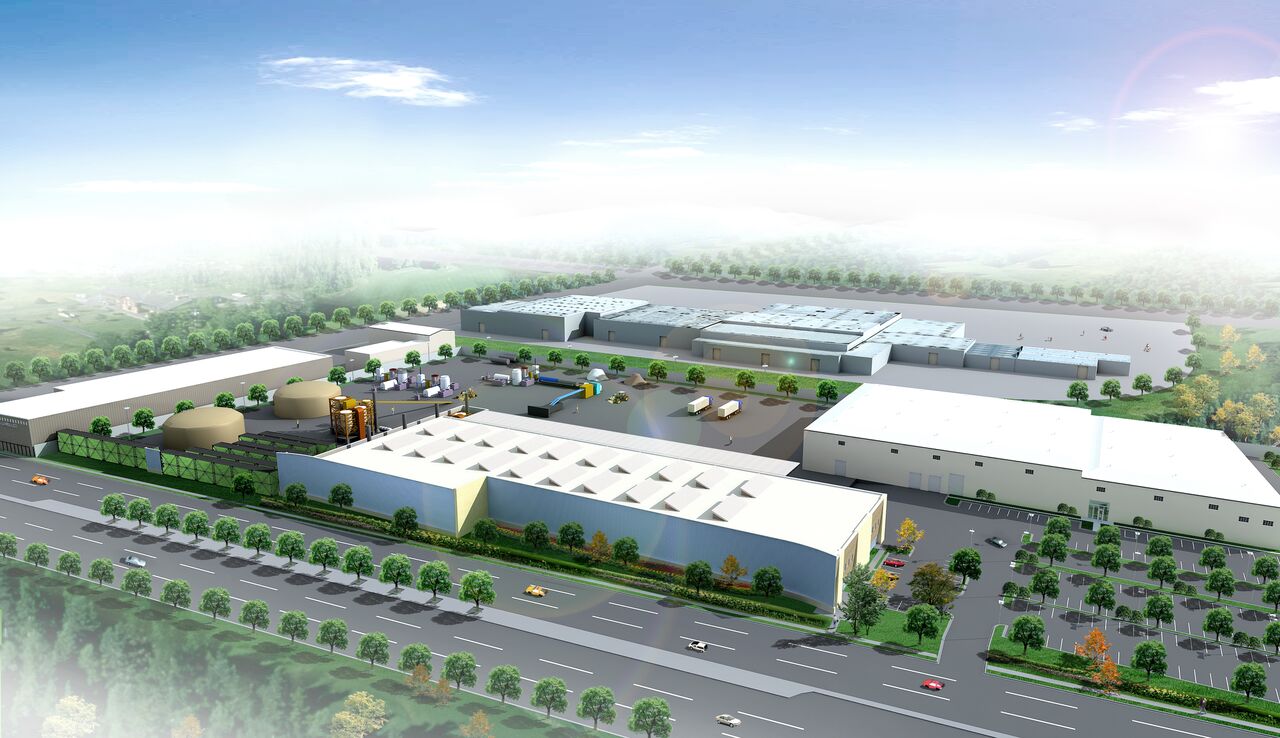 Alex is awesome! His knowledge about buildings/homes is impressive. He knows the industry very well and is also versatile. I like that he knows about all the new products/material. He is well informed on low foot print-high efficiency design. I highly recommend Pillars.
I would not hesitate to recommend Pillars Architecture and Design.