Michael J. Blach, Blach Construction Company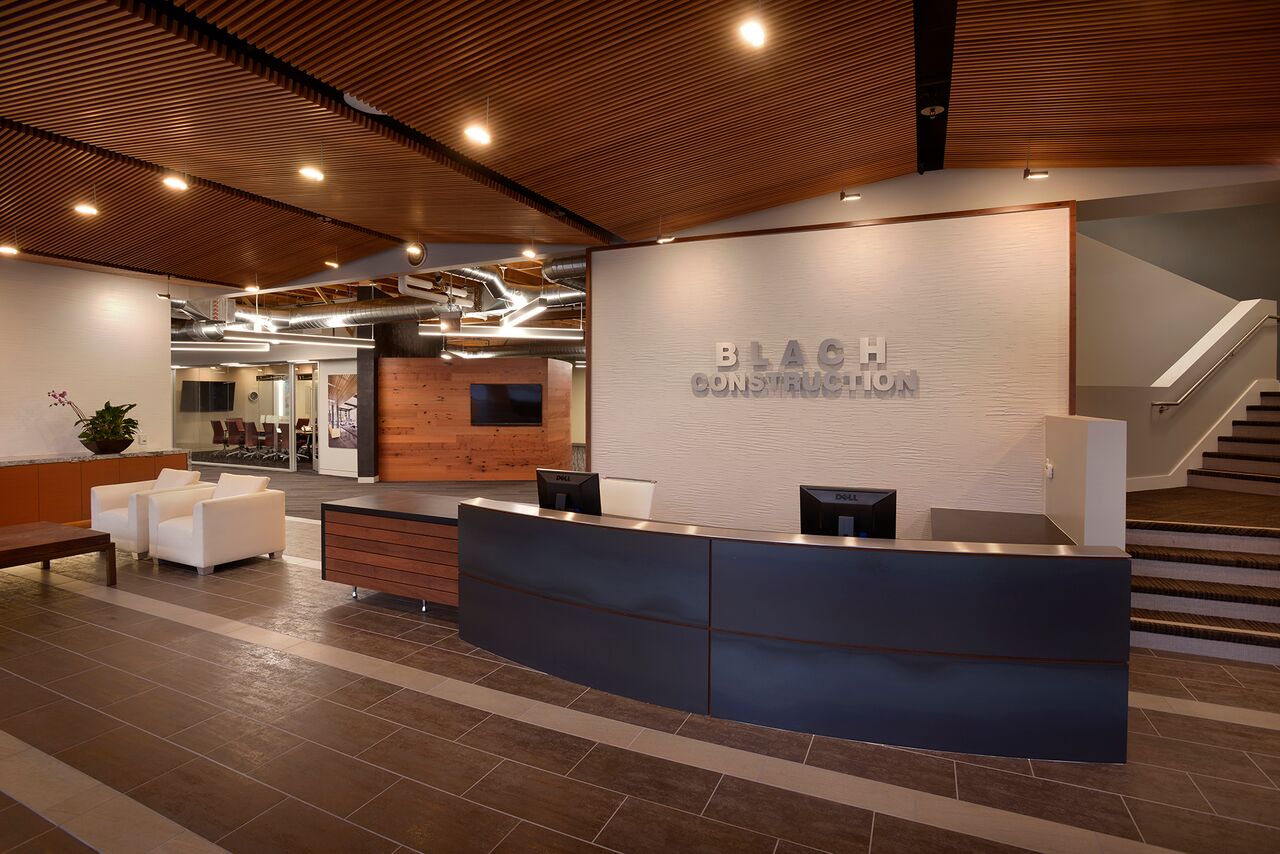 Alex, I'm pleased to inform you that the leadership team here at Blach Construction has unanimously voted to award your firm a special "bonus" payment in recognition of the extraordinary work you performed for us on our headquarters tenant improvement project.
Alex, as you might imagine, we are not in the habit of awarding voluntary bonuses to our consultants and vendors.  In your case, however, we felt that your service was so distinguished and critical to our ultimate success, we were compelled to compensate you beyond our normal contractual agreement.
Alex, every aspect of your services was outstanding.  We approached you with a fast-paced, 14,500 sq.ft. tenant improvement project, converting a former electronics assembly area into an attractive headquarters location for us. We asked that you design a contemporary space where we could showcase our craftsmanship while maintaining a relatively economical budget.  You respected our wishes and delivered a design that to this day, more than two months after our move-in, impresses our visitors and delights everyone working here.
We gave you only 60 days to complete the entire design and construction documents phase and secure building permits.  During this phase, we also asked you to coordinate your designs with our furniture vendor and select all of the furniture fabrics,  etc. You and your associates met the challenges!
Then, we launched into an aggressive construction phase in which we completed the entire project and occupied the office in approximately 70 calendar days.  Your support of our team in the field was instrumental as we solved unusual field conditions and ADA Issues relating to the business park and finalized all of the interior finishes.  Again, your prompt, attentive and courteous service made what could have been a difficult project seem almost effortless.
In the end, we have received tremendous value from your services.  Our offices are simply stunning, with many unusual and pleasantly surprising finishes and details,  We could not be more pleased.
Alex, thank you again for your significant contribution to our project's success.  It has been an absolute pleasure working with you and your team.  Please use my name as a reference when discussing excellence with a potential client.